5,846 Children
... had the opportunity to learn, be active and new friends through Infant/Toddler, Preschool, and School Age Childcare, Summer Day Camp, Swim Lessons, and other youth programs.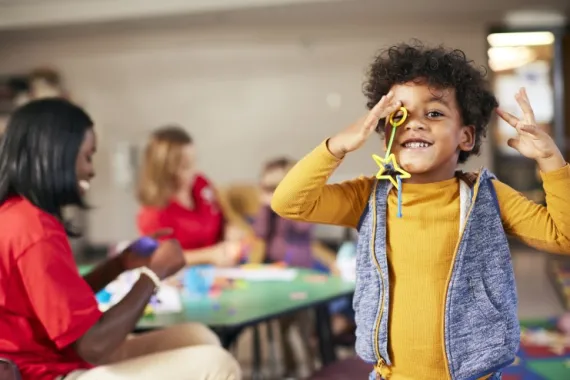 5,067 Seniors
...were able to stay active and social through active older adult classes and programs like Silver Sneakers, social events, and aquatic exercise programs.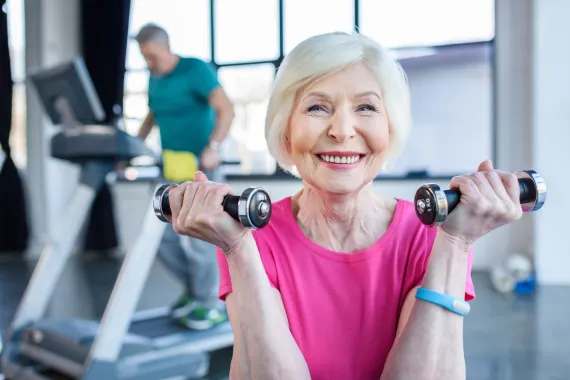 77 Participants
...supported in spirit, mind, and body through programs including LIVESTRONG®, SuperStars, and the Wellness Initiative to create/maintain healthy lifestyles.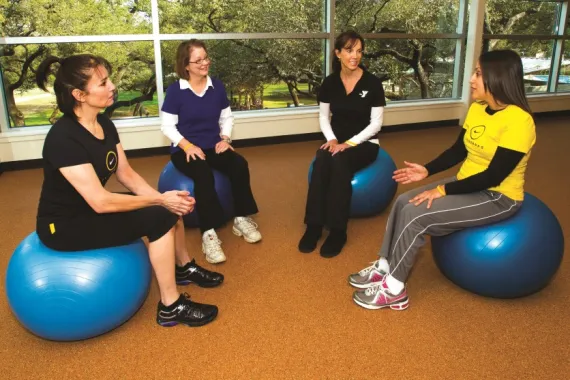 738 Members of the YMCA
...received scholarships for childcare, summer day camp, memberships, and programs that keep kids safe and engaged, help people become and stay healthy, and support neighbors who have fallen on hard times.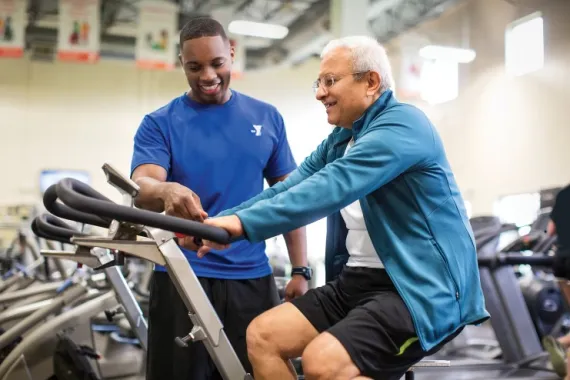 9,939 Community Members
... impacted through programs that teach, connect, nourish, and encourage including partnerships with other organizations, family & community events, facility rentals, free passes, and more.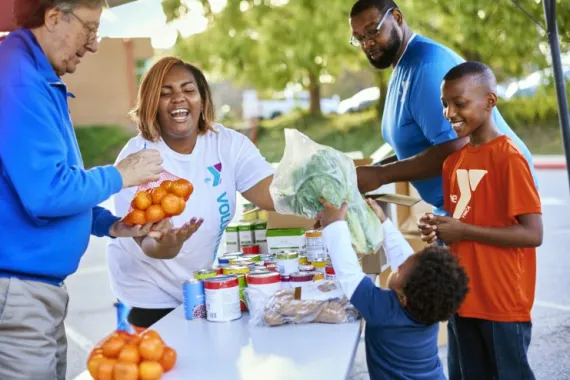 Corporate Matching
Want your donation to make an even bigger impact in our community? Many employers offer gift matching programs and will match your charitable donation the Y. Be sure to check if your company offers a similar program to double the impact of your support!
Amazon Smile
Support the YMCA while you shop! Visit smile.amazon.com and select the River Valley Regional YMCA as your charity. Amazon will donate 0.5% of your eligible purchases to the Y at no extra cost to you!