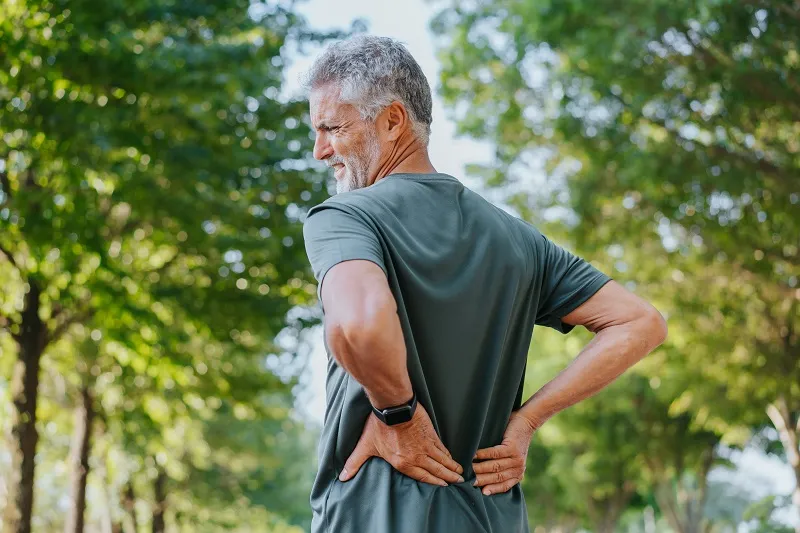 Do you suffer from lower back pain?
If so, we invite you to our December Health Seminar Presented by H2 Health and Physical Therapist Scott Borders.
This event will be in the Community room Wednesday, December 13 at 5:30pm.
Scott will be discussing how to keep your spine healthy and the best ways to build strength to avoid injury.
The Williamsport Branch YMCA Health Seminars are free for all to attend, but we do ask you to register.
Contact Wellness Director Nikki Fiel 570-323-7134 x 174  nikkif@rvrymca.org