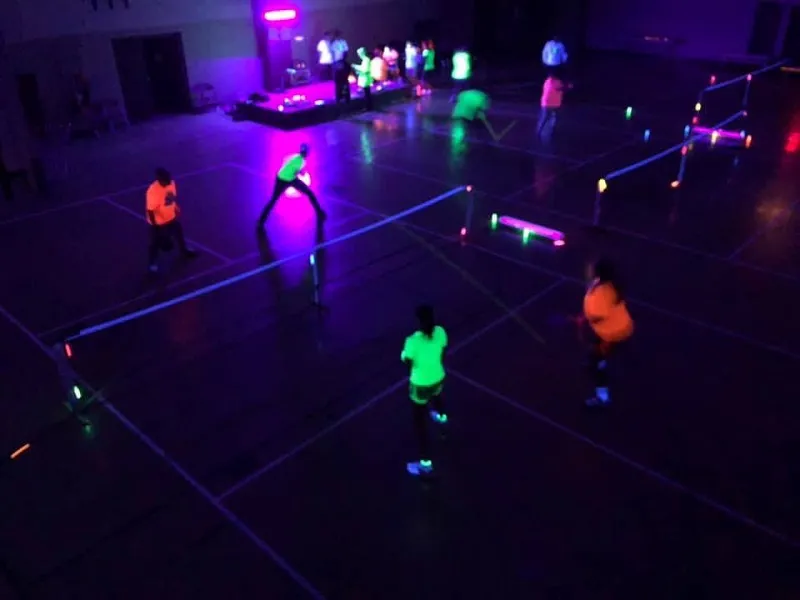 All levels of player's are welcome. Must be 15+ to participate in the pickleball competition. There will be a family appropriate Halloween costume contest at 6:30pm with the tournament to follow. We are offering child watch for participants in the competition. Children can come dressed up and ready to watch a Halloween movie.
Registration is suggested but not required, however all participants must be registered at the start of the tournament.
Cost is $10 per pickleball player.