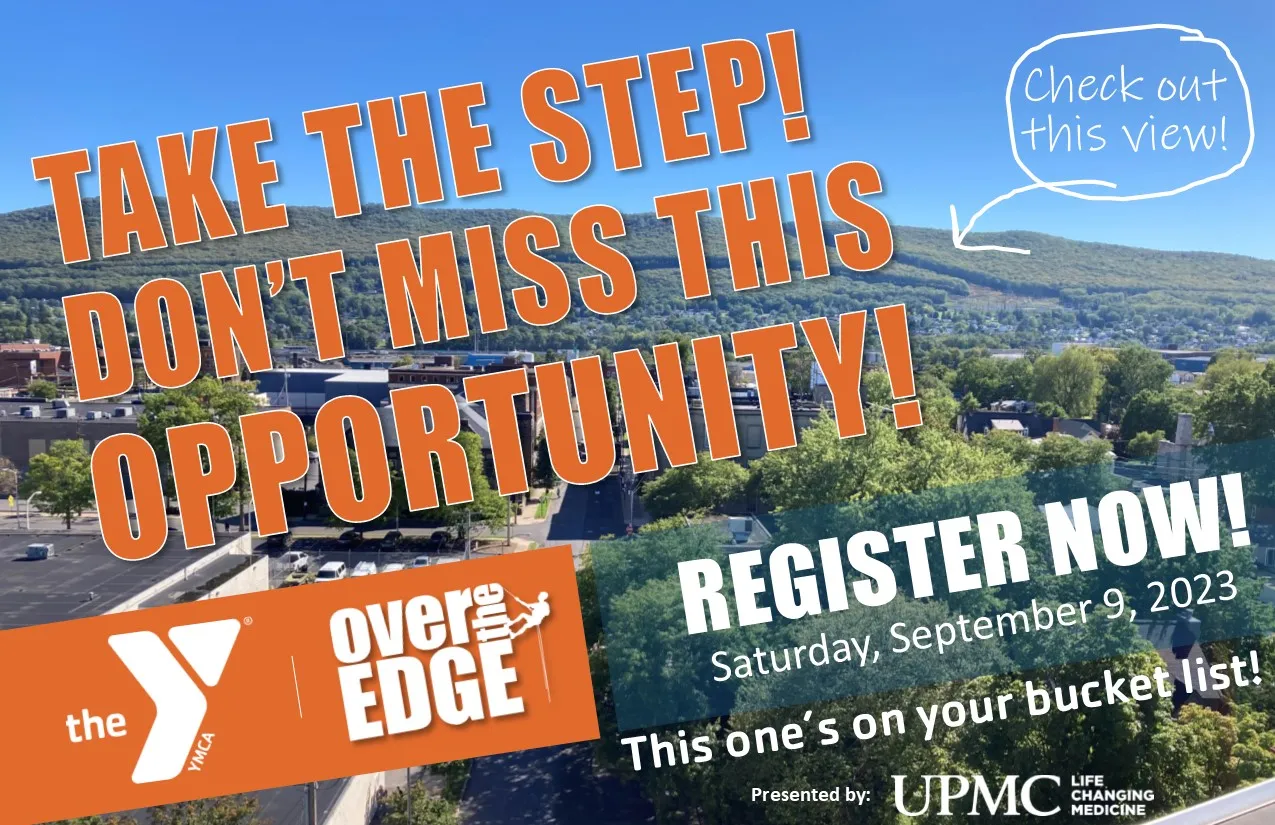 300+ Individuals have been brave enough to go Over The Edge in support of their community.
 

More Than 795 Floors Descended
 

Over $350,000 has been raised  from Over the Edge Williamsport to benefit all 3 non-profits.

FEDERAL TAX ID NUMBER: 24-0795698
Information contained herein was accurate at the time of posting. The information on this website is not intended as legal or tax advice. For such advice, please consult an attorney or tax adviser. Figures cited in any example are for illustrative purposes only. References to tax rates include federal taxes only and are subject to change. State law may further impact you individual results.